OBMI: Open Source Brain-Machine Interface for Neuromotor Reinforcement using Enobio 8
OBMI: Interfaz Cerebro-Computador de Código Abierto para Refuerzo Neuromotor usando el Enobio 8
Grant CEDETI UC

---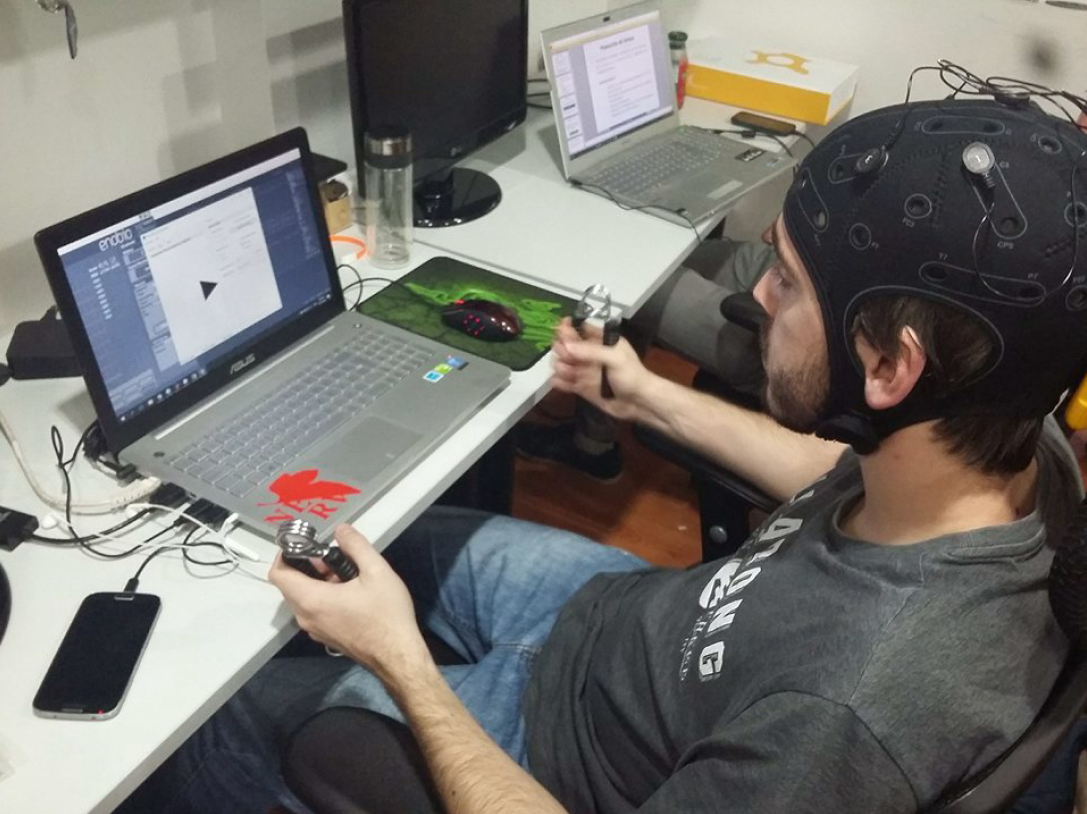 ---

---
The OBMI stands for (Open Brain-Machine-Interface). This is an open-source software project for the implementation of brain-machine interfaces.
OBMI's main features:
Open source.
Implemented in Python 2.7.
Provides a simple to use GUI interface to measure EEG signals from Enobio 8.
Provides functions to implement an SVM classifier to discriminate between activity and relaxation states.
Running the program only requires to execute the file nic_eeg_main.py.
Download: nic_eeg.rar
Author: Bruno Wendt González.
For further information, contact: bnwendt [ @ ] uc.cl
---
El OBMI es un proyecto de software de código abierto para la implementación de interfaces cerebro-máquina, llamadas en inglés brain-machine interfaces; de allí el nombre de OBMI (Open Brain-Machine-Interface).
Características principales de OBMI:
Código abierto.
Implementado en Python 2.7.
Provee una interfaz gráfica de usuario simple de usar para medir señales electroencefalográficas (EEG) de unidades Enobio 8.
Provee funciones para implementar un clasificador SVM que permita discriminar entre estados de actividad y relajación.
Para correr el programa solo requiere ejecutar el archivo nic_eeg_main.py.
Descarga: nic_eeg.rar
Autor: Bruno Wendt González.
Para mayor información, contacte a: bnwendt [ @ ] uc.cl
---
OBMI (c) - 2017.09.27
---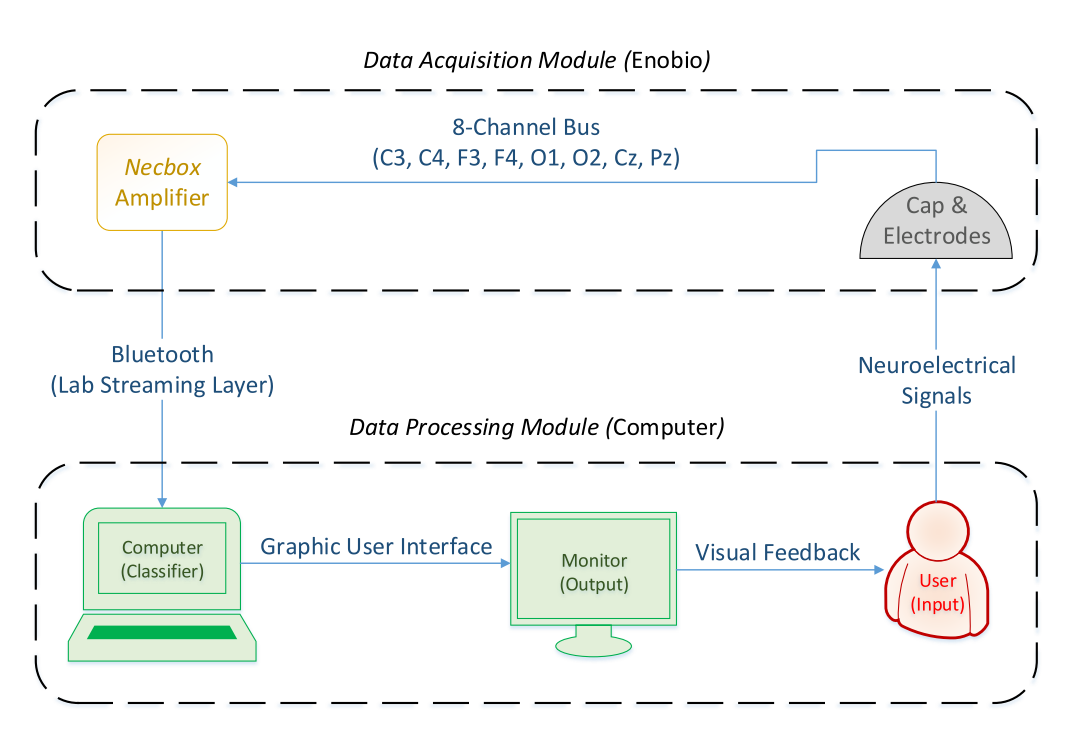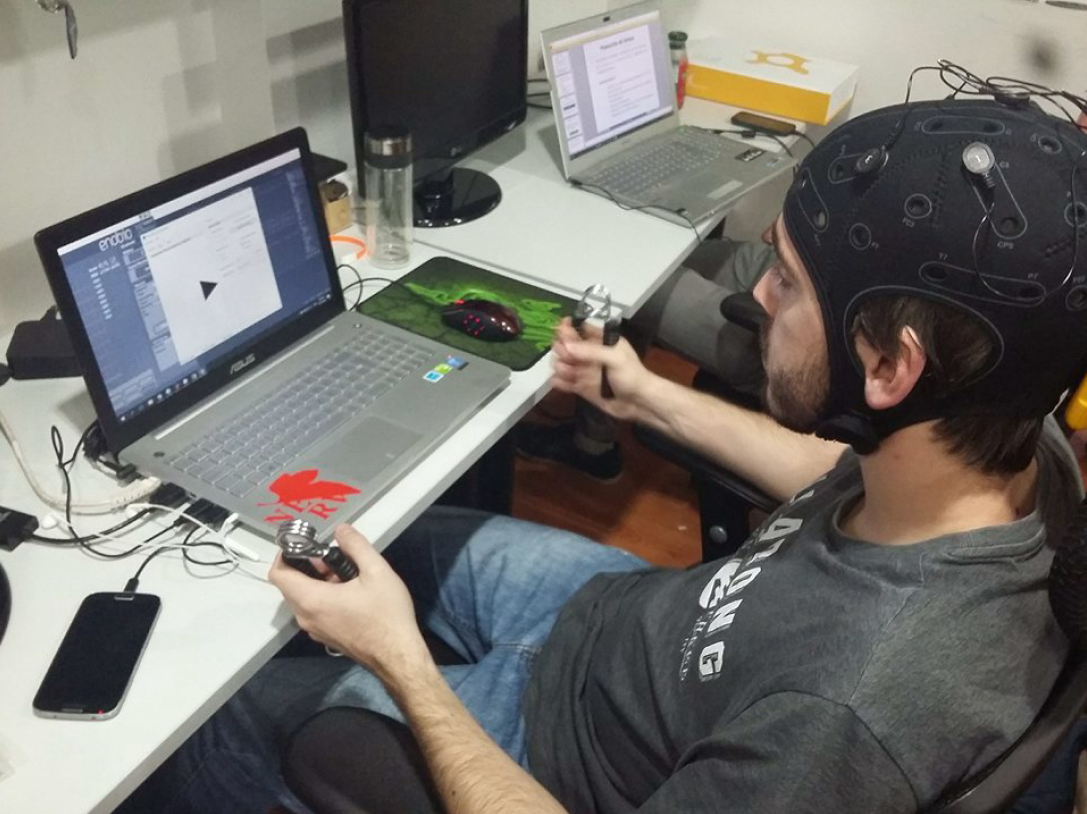 ---
OBMI (c) - 2017.09.27