Control por Torque Calculado para Manipuladores Móviles
Computed Torque Control for Mobile Manipulators
Grant: Fondecyt 1220140

---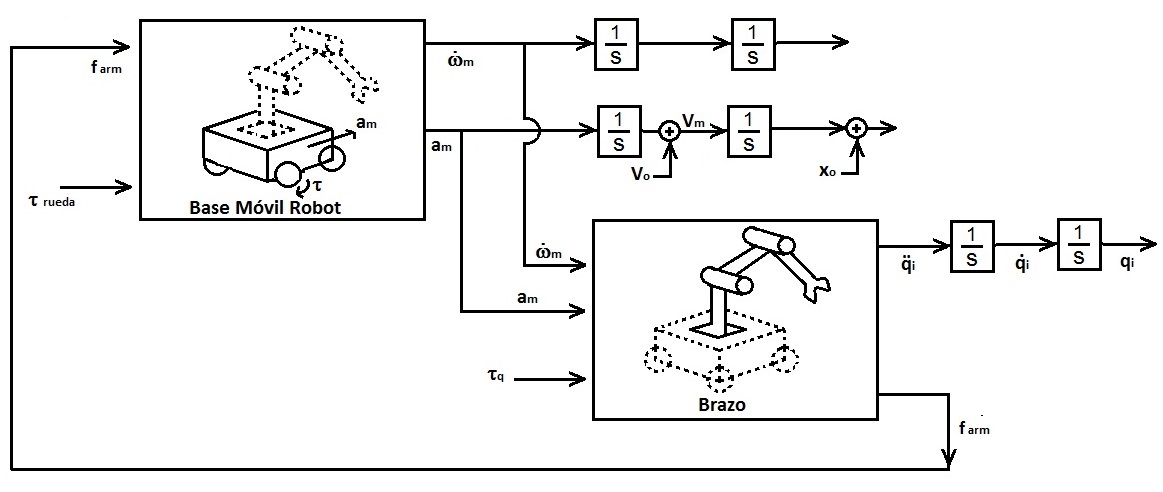 ---
MM_CTC_01 (c) - 2022.09.18
---
La información relevante a la modelación y desarrollo del control por torque calculado para manipuladores móviles se encuentra disponible en los siguientes archivos, los que contienen modelos Matlab/Simulink™ y los datos obtenidos en simulaciones y experimentos. Estos se ponen a disposición pública para que puedan ser utilizados libremente por estudiantes, investigadores o desarrolladores. Las instrucciones de ejecución se encuentran al interior de cada archivo.
Autor: Patricio Galarce Acevedo.
Para mayor información contacte a: patricio.galarce [ @ ] utem.cl; pgalarcea [ @ ] uc.cl
---
Information relevant to the modeling and development of computed torque control for mobile manipulators is available in the following files, which contain Matlab/Simulink™ and data obtained in simulations and experiments. These are made publicly available for free use by students, researchers or developers. Instructions for execution can be found inside each file.
Author: Patricio Galarce Acevedo.
For further information contact: patricio.galarce [ @ ] utem.cl; pgalarcea [ @ ] uc.cl
---
MM_CTC_01 (c) - 2022.09.18
---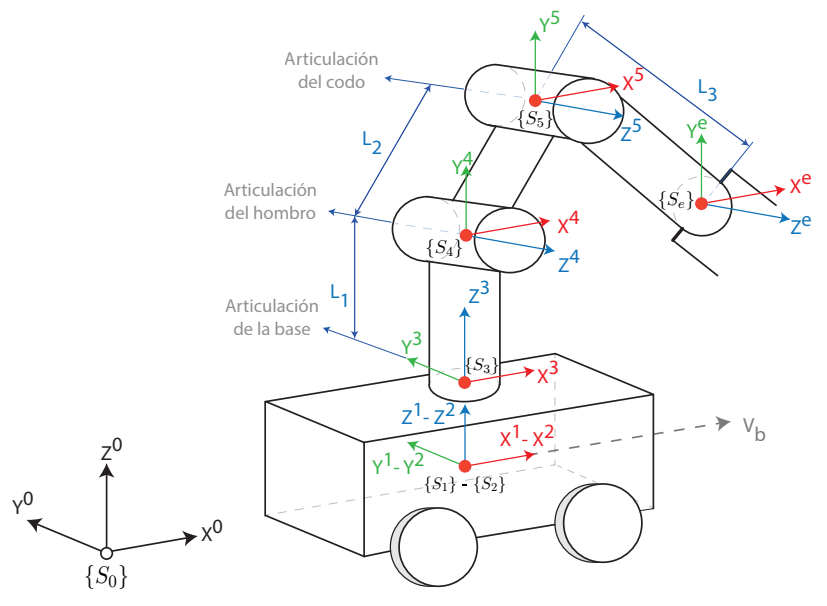 ---
MM_CTC_01 (c) - 2022.09.18